The airport transfer is the most comfortable and cheapest way if you would like to travel from an address given to the airport and travel from the airport to your destination. The return transfers have a discounted price, the return trip could be used within a year.

You are transferred from your residential place to the suitable terminal of your flight and from the arrival terminal of the airport to the address given. We are following the actual flight information.

Comfortable and novel vehicle park, the manners of the drivers and their professional experience gives you more reason to choose our airport transfer company, Cívis Transfer.
You can pay for your order at the busdriver at pick-up.
Cooperating partner Cívistranszfer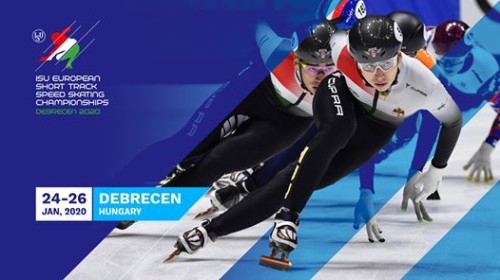 Your flight got delayed? Or got canceled?

Did you know that you are entitled to up to 600 euros for that?
If you want to vindicate your right, you can find your contact below.
dr. Balogh Lajos 
+36-20-9734365
drbaloghlajos@gmail.com
4025 Debrecen, Miklós utca 14. fszt. 3.
Airport transfer for 12 years